Frequently Asked Questions
regarding working from home and being a chatline operator
Common questions include:

How much can I make?
How often and how do I get paid?
What kind of calls will I receive?
How many hours do I have to work?
Do I have to pay tax on money I earn?
Can clients see my personal information?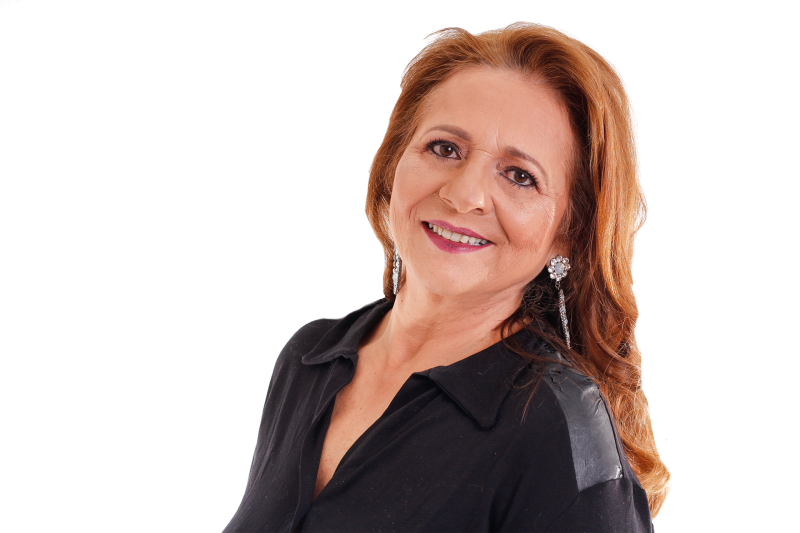 We receive many questions regarding working from home and how being a chatline operator works. We've compiled the most frequently asked questions below. If you have any other questions, please feel free to contact us.
Q- How Much Can I Make?
A- This will depend on how many hours you log in, how quickly you build up your clientele, how good you are on the phone, and if you are bringing over referrals. We do have a set rate of pay. 10min - $3 -Request-$6 15min -$5 Request-$8 30min - $9 Request $13
Q- Is there an incentive for repeat callers?

Yes there is an incentive if a caller specifically asks to speak with you. It means you have done a fantastic job and that you should be rewarded for it. It is important to note that we are not a trolling company we are a dispatch company. This means we pay for all of the advertising and find you the customers. You are not sitting in chat rooms, constantly writing blogs etc. It is also important to note that we do not have hold times. Just do your best and if the customer is happy we are happy. You are paid per call so if you have a 15min booking and your customer is finished in 10min you are still paid for your 15min booking.
Q- How Often and How Do I Get Paid?
A- You are paid every other Wednesday if paid by direct deposit. Cheques are sent out once a month.
Q- Do I Need A Separate Phone Line To Start Working?
A- No you just need a phone line that you answer that does not have call privacy block on it.
Q- Can I Take Calls On A Cell Phone?
A- Yes however the cell phone must have great sound quality and not have any disconnect issues.
Q- What Kind Of Calls Will I Receive?
A- You must be comfortable with discussing anything that is a basic sexual type phone call to domination, to various other types of calls that involve fetishes. We understand you will not be a pro at all of the different types of calls however you must make an effort to learn about how the different types of calls are done.
Q- How Many Hours Do I have To Work?
A- You can sign on and off whenever you like however you must log in a minimum of 12 hours a week.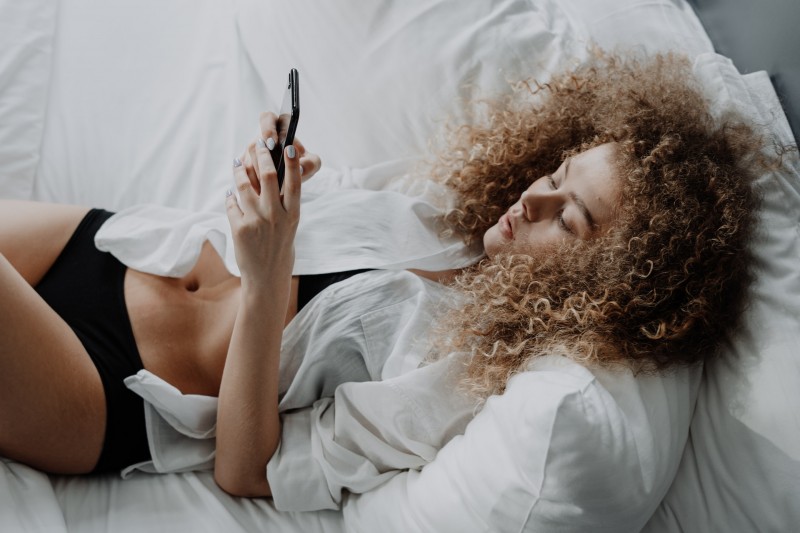 Q- Are You Open 24/7?
A- Yes we are however we do close down for a couple of hours now and then.
Q- Do I have To Pay Tax On The Money That I Earn?
A- Yes you are paid as an independent subcontractor. You will be responsible for remitting your taxes for the money that you earn. We will not be held responsible for remitting taxes or national insurance.
Q- Is There Any Age Limit To Take Calls? Do You Hire Men?

A- You must be at least 18 years of age and there is no maximum age! We do have a high demand for mature women and yes we do hire men. However males must be comfortable speaking with other men and the demand for men is not as high but it is a great work at home where you can make extra money on the side.
Q- Can I Exchange Personal Information With A Customer?
A- No absolutely not. Any exchange of personal information which includes, mailing address, phone number or first and last name will result in immediate termination.
Q- Do I Get Paid For The Time That I am Logged On To Receive Calls?
A- No you only get paid when you take a call. You get paid the flat rate per call. 10min - $3 -Request-$6 15min -$5 Request-$8 30min - $9 Request $13
Q- Do I Need A Computer To Receive Calls?
A- Yes you do. You also need to have Skype Installed on your computer. This is only to converse with your dispatcher not customers. You are only using the chat application not the visual application.
Q- Do I Need To Keep Track Of My Calls?
A- Yes you absolutely do. We only pay you for the calls that you invoice us with. You must have a call log that contains your client's first name and the first two initials of the last name, duration of the call and the date. You will not get paid for the call if you can't produce your call log.
Q- Can The Client See My Personal Information When I Receive A Call?
A- Your privacy will never be compromised because we connect the caller through our phone system which in turn connects directly to your home. So again your personal name or phone number is never released to the client.
Q- How Do I Begin To Take Calls?
A- Once you submit your application it will be reviewed. If your application is selected one of our hiring specialists will contact you at the phone number that is listed on the application.
Apply today!
To apply for a phone sex operator position, please click on the button below and fill out the application form.